Haylou RS4 Smartwatch Full Specifications:
Product name: Haylou RS4
Bluetooth connection: Bluetooth V5.1
Main body size: 45.2*37.2*11.1mm
Sensors: Heart rate sensor, motion sensor, blood oxygen sensor
Strap width: 20mm
Watch weight: 48.6g (with strap)
Display: 1.78" AMOLED display
Resolution: 368x448
Battery capacity: 230mAh
Battery life: About 12 days (24 hours heart rate monitoring)
System requirement: Android 6.0 and above, iOS 11.0 and above. Supported functions will vary with different watches, mobile phones, and countries.
Main Features
(1) 1.78" AMOLED HD display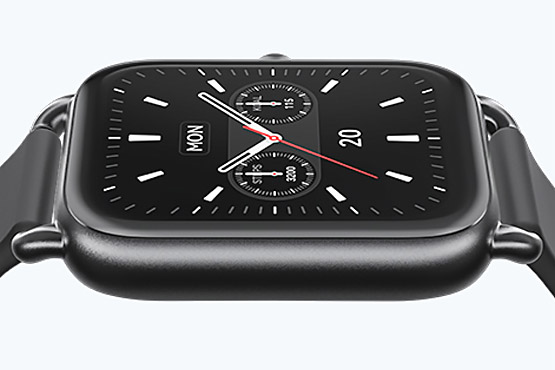 (2) 10 days battery life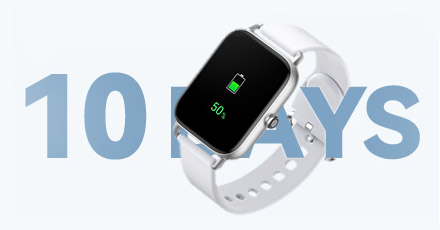 (3) IP68 waterproof
(4) SpO2 tracking
(5) Heart rate monitoring
(6) Sleep monitoring
The Haylou RS4 Smartwatch Price in Bangladesh Start from BDT. 3,390.
Exactly What You Want
12 workout modes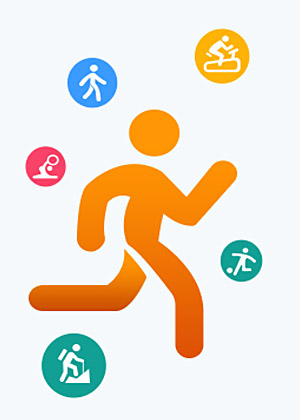 1.78" AMOLED HD display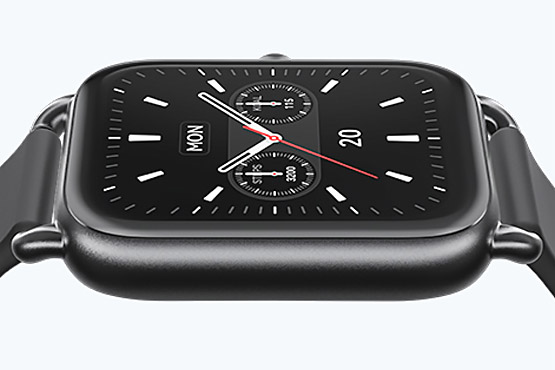 Alipay offline payment
10 days battery life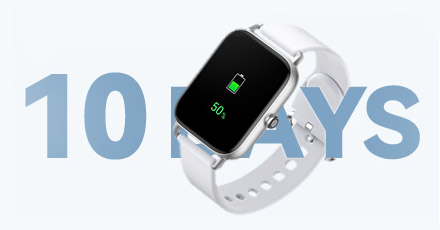 IP68 waterproof
SpO2 tracking
Heart rate monitoring
Sleep monitoring
The RS4 Design
Compact Body || HD Large Display
Haylou RS4 is specially made for sports. Easily check information with the 1.78" large touch control display.
368*448 resolution, Ultra-high resolution and faster response speed, Large-size screen,Clear and stunning, AMOLED HD display, Delicate and fine-textured
The Haylou RS4 Smartwatch 10 Days Battery Life
Battery life can last up to 10 days in daily use mode, and it can be used for about 25 days in basic use mode, saving the trouble of daily charging.
12 days in Daily use mode and 20 days in Basic use mode
* Daily mode: heart rate monitoring; sleep monitoring; call reminders twice a day; message reminders 8 times a day; wrist-lift 150 times a day; exercise twice a week, run for 60 minutes each time.

* Basic mode: default watch face; sleep monitoring; turn off phone Bluetooth connection, continuous heart rate monitoring, and other functions.